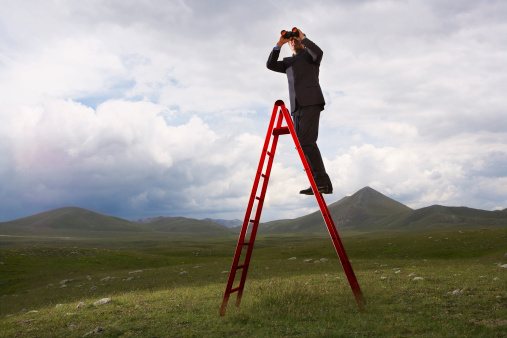 Unlike the limitations placed on small businesses a mere decade ago, the latest business technologies are no longer out of reach because of financial constraints. Cloud services, which are expected to have a market of $180 billion by the end of 2015, have leveled the playing field.

Now, more than ever, affordable, cloud-based solutions are helping small businesses charter new territory, and few technologies are more helpful than cloud-based phone systems. From answering calls quickly to directing them where they need to go at lightning speed, a cloud-based phone system with an auto attendant and virtual assistant can help your business grow and thrive. Find out how below.


Professionalize Your Business
First impressions matter. Whether you're in retail, service, healthcare, law or any other industry, customers expect professionalism from the first phone call until the end of a sales transaction. You don't want your customers to think that you're running an amateur operation when they call your office. However, that very well may happen if your staff can't pick up quickly, or if they have to wait to speak to someone to find answers to basic questions.

Next Step: Contact Nexogy to learn how a hosted PBX phone system can help your business create better first impressions.

A hosted PBX phone system allows your business to connect quickly and efficiently with callers. You get this at affordable prices, and as Nexogy President and CEO Carlos Lahrhssen says, " ... without compromising advanced features such as barge-in, monitor, coaching, call recording, agent log-in / log-out, real time reports and statistics and supervisor dashboard."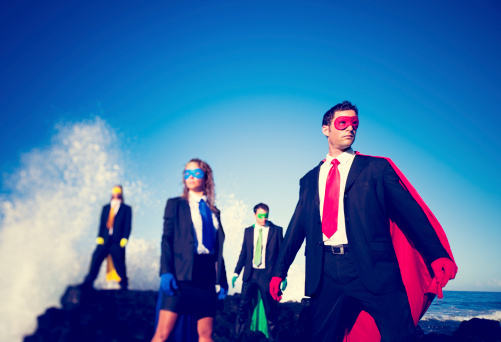 Save Time and Increase Productivity
How many times has your receptionist or office manager answered, "What are your hours of operation?" Perhaps you've even answered the question yourself when the phone is ringing off the hook. Calls like these may only take a few minutes at a time, but that time adds up quickly with multiple calls each day. Everyone's time could be better spent using an auto attendant that answers basic questions such as directions to your business location, hours of operation, payment types accepted and website information.


Increase Customer Satisfaction
Customers frequently complain (and rightly so) when they call the wrong extension or if the person they're directed to can't solve their problems. With a virtual phone system, you can set up your menu in a way that makes it clear to customers what each person or department does.

For example, a customer calling with a question about her latest bill could be directed as follows: "For questions concerning billing, dial extension 314 to speak with Jane Smith." A customer who's interested in setting up an appointment may find her answers when she hears, "To set an appointment, speak with our receptionist, Maria Jones, at extension 512." Clear, concise directions eliminate frustrations and make customers happy.
Nexogy provides hosted phone services for small to medium-sized businesses with a variety of features, including a virtual auto attendant. With the innovative interactive voice response (IVR) system, you'll be able to answer calls quickly, provide automated answers to common questions, route calls efficiently and provide customer service 24/7.

Next Step: Contact Nexogy to learn more about these and other features of our hosted PBX phone systems.
Carlos Lahrssen is president of Nexogy.
Topics: business phone systems
About the Author
Carlos Lahrssen is president and CEO of nexogy, as well as founder, president and CEO of LD Telecommunications, Inc., nexogy's parent company. Lahrssen is an industry fan, follower and advocate — stay...
read more