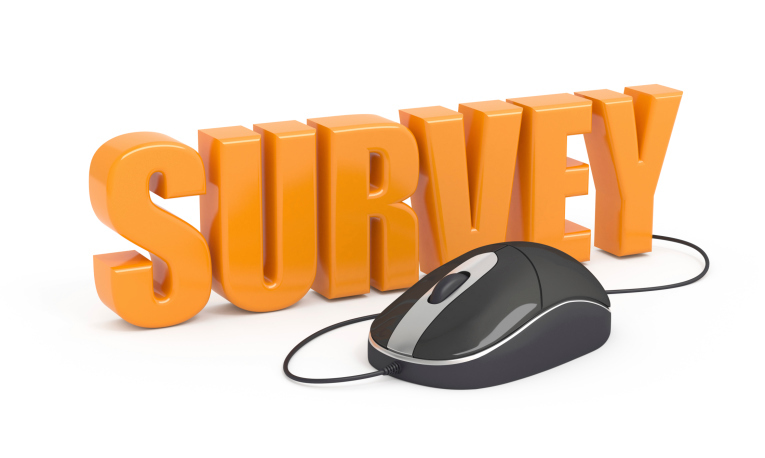 More and more businesses are taking surveys in an attempt to get honest feedback about customer satisfaction, or lack thereof. These surveys appear as visitors try to leave a website, after a live chat session, or after a customer service phone call.
The Reasons For After Call Surveys
The idea behind after call surveys is two-fold: to allow dissatisfied customers an opportunity to vent their frustration, and to figure out how to improve on future calls. Both of these objectives are good ones, but can an after call survey really provide valuable feedback to management?


The Keys To Effective Surveys
As with most processes, there are procedures for after call surveys that make them more effective. First, surveys should be short and focused on a particular area that managers suspect might need improvement. Second, surveys need to be immediate. Angry customers who have an immediate opportunity to vent in a survey are far less likely to vent in a more public way, like on their social media page or on online ratings pages. Finally, effective surveyors will follow up with those who give particularly negative scores to apologize and find out how they can make things right.

Next step: Contact Nexogy to find out how your business can easily implement after call surveys as a feature of their cloud-based business phone system.


Making Surveys Easy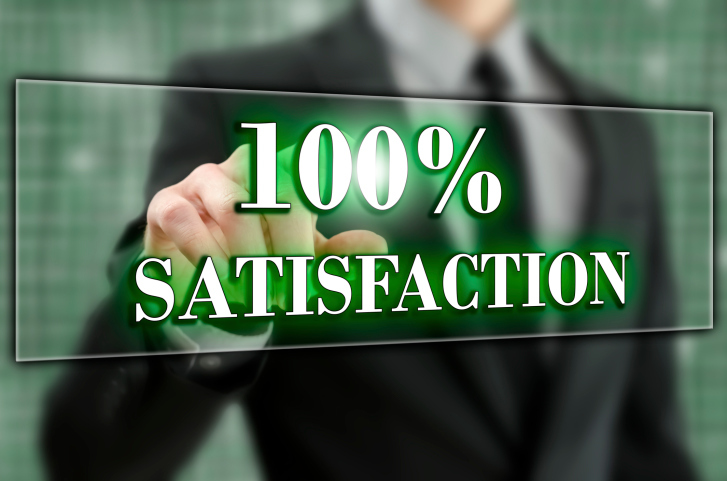 By automating the surveys to take place after certain customer service calls, the survey program mostly runs itself, with management having only to examine the results. Particularly positive and negative results can be flagged for follow-up on a daily basis. The scripts involved can be integrated into an IP phone system for ease of use and comprehensive responses, even across many locations.

With a properly run survey program, businesses can approach real-time analytics, giving them the chance for immediate responses that may increase customer retention as well as overall satisfaction levels. For those who had an exceptionally good experience, responses can encourage them to make referrals or post a positive comment on social media.

The possibility now exists to make very quick adjustments to procedures and scripts based on survey feedback. In as little as hours or days, decisions can be made and passed on to call center reps to be implemented. Such timely adjustments can prevent a small problem from becoming a major issue that could impact the business's bottom line.


Do After Call Surveys Make a Difference?
Is it really effective to respond to some of the more extreme complaints out there about your business? Aren't some people just negative no matter what happens? These concerns may have some validity, but having a policy of addressing negative feedback will still minimize the effect that public complaints may have on the image and reputation of the business.

Following up may not make Debbie Downer any happier with your business (or with anything in life, for that matter), but taking the steps to address complaints will have the effect of taking the wind out of the sails of those who may seek to do the business harm.

Next step: Contact Nexogy to find out how to get your own after call survey feature as part of a business phone system.



Carlos Lahrssen is president of Nexogy.
Topics: business productivity
About the Author
Carlos Lahrssen is president and CEO of nexogy, as well as founder, president and CEO of LD Telecommunications, Inc., nexogy's parent company. Lahrssen is an industry fan, follower and advocate — stay...
read more