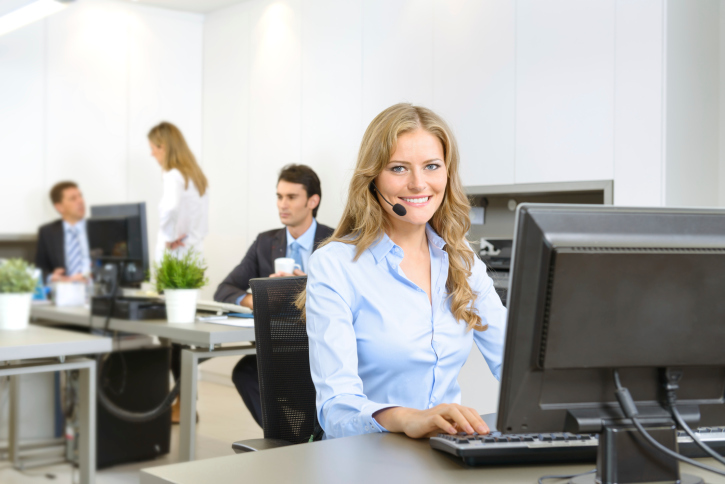 Call centers are complex organisms that can be difficult to manage effectively. There are inbound and outbound calls, staffing considerations, and quality concerns, as well as sales to encourage and track. The automation features offered by cloud-based phone systems can make call centers a great deal less complicated, saving businesses a lot of time, money and stress.


Automation can make it easier to be sure that customers speak to the right person. Cloud-based business phone systems will route calls to a specific department or to the most available agent, reducing on-hold times and the number of transfers to different departments.

For call centers that make outbound calls, automation can prevent CSRs from gaining callers' personal information and can level the playing field when it comes to sales calls. When numbers are called from an automated list, which can usually be auto-dialed, it is difficult for managers to play favorites. In fact, it can save managers a great deal of time, since they don't need to make up lists themselves.

Although these features are automated, tracking and reporting features will show managers who was called, how long calls took, and what issues were discussed, so managers know what is taking place within the call center.

When call center employees need motivation or encouragement, gamification features can provide automatic rewards for a job well done, as well as a chance to see how they measure up to other employees. When used properly, gamification motivates employees to do their best and meet performance standards effectively.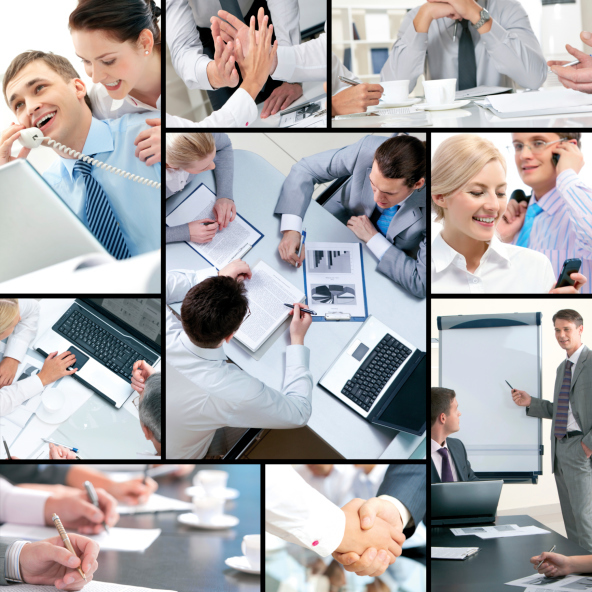 Scheduling Software Streamlines Appointments
For some businesses, such as medical offices, automation can take care of the time consuming task of reminding clients about upcoming appointments as well as scheduling the appointments in the first place. Scheduling software with automated reminders cuts down two problems that occur frequently when appointments are scheduled: long client wait times and the no-shows that can occur when scheduled appointments are forgotten.

Next step: Contact Nexogy to find out about automated phone features that will make your call center run seamlessly.


Auto-attendant Feature Can Keep Customers In the Know
An auto-attendant, also known as a virtual receptionist, helps customers quickly reach the person or department with which they need to speak. Auto-attendants can also offer information about changes in a calling system or office hours when needed. Business phone systems offer auto-attendant features in the event that a live person isn't available, such as after office hours or when the phone system has a rare down time. Auto-attendant can also be used regularly to help screen calls so that the right person answers.

Using automated features to screen, route and track phone calls can help call centers handle customer needs more effectively. In addition, the automated features are essential for managers to be able to do their jobs in keeping call centers functioning smoothly. For businesses, fewer staff may be needed to handle all the tasks generated by managing a call center, saving the business money and time. Using automation in call centers is a beneficial thing for owners, managers and employees alike.

Next step: Contact Nexogy to find out how automated phone features can save you time and money as well as make your call center more effective.


Carlos Lahrssen is president of Nexogy.
Topics: call center
About the Author
Carlos Lahrssen is president and CEO of nexogy, as well as founder, president and CEO of LD Telecommunications, Inc., nexogy's parent company. Lahrssen is an industry fan, follower and advocate — stay...
read more