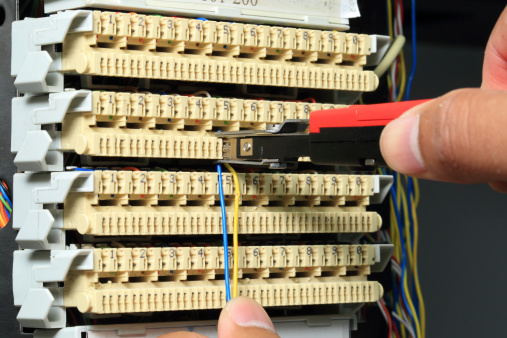 A cloud phone system uses voice over internet protocol (VoIP) technology rather than the traditional copper wire phone network. In addition, the major hardware that runs the cloud phone system resides with the cloud phone provider, and not on the premises of the organization that uses the phones. Typically, the phones are the only equipment that resides on-premises with cloud phone systems.

The cloud phone system offers convenience and simplicity from the point of view of the user. Equally as important to many small businesses, it offers significant savings. Can a cloud phone system save you money? Yes, and here's how.


Value vs. Features of Cloud Phone Systems
Because cloud phone system providers host the major hardware (except for the actual phones), they can offer economies-of-scale savings to clients, including small businesses with limited budgets. And because VoIP technology allows for the inclusion of an amazing range of features at low cost, the bottom line is that small and medium-sized businesses can now afford things like unlimited domestic calling, video conferencing, voicemail transcription, and virtual receptionist technology that used to be reserved for big enterprises. Add-ons like mobile office capability are also remarkably cost-effective.


Value vs. Features of Traditional Phone Systems
With traditional phone systems, you had to commit to hosting trunks and wires on the premises, and paying for this hardware represented a major capital investment. Sure, you could get features like conference calling, ring groups, and routing features, but they could be costly, particularly when they accompanied metered long distance and pricey international calling rates. These systems were good: reliable and tough, with great call quality, but they were out of the price range for many small businesses. Now that reliability and call quality of cloud phone systems has come to equal or surpass that of traditional systems, the choice of the cloud phone system is obvious.

Next step: Contact Nexogy and learn how our cloud phone systems can save your business money.
What to Expect from Your Cloud Phone System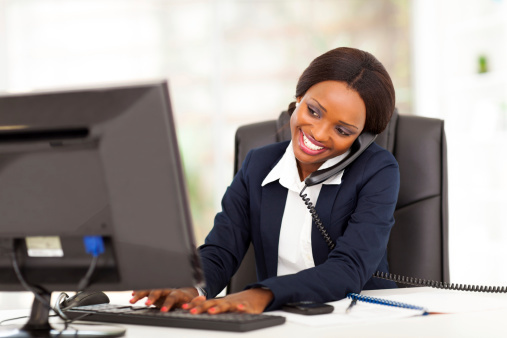 When you invest in a cloud phone system, you will have to lease or purchase the phones your employees will use. Some providers offer a choice of leasing or buying, and some providers will roll the cost of buying the phones into the monthly service fee.
You can choose contract plans, which tend to cost less per month (or waive fees like activation fees), or month-to-month plans, which allow you to cancel at any time (but which may require activation or other fees up front). Setting up the cloud phone system is made simple through an interactive, intuitive web portal. You generally do not need the services of an IT specialist or technician to set up a cloud phone system.


Why Small Businesses Are Turning to Cloud Phone Systems
Small businesses are turning to cloud phone systems largely because of the cost savings. There is simply no reason to spend on hardware that can be hosted by a top cloud phone system provider. But small businesses don't turn to cloud phone systems for savings alone. The fact is, cloud phone systems offer the features that small companies need to compete more effectively, maximize productivity, and thrive in a competitive business environment. When you look at cost plus features, a cloud phone system is the obvious choice for most small and medium-sized businesses today.


Conclusion
A cloud phone system can save your business money while providing the advanced calling features you need to get work done efficiently. And if you have a mobile workforce, the best cloud phone systems offer seamless mobile integration, making mobility more of an advantage than ever.

Nexogy is a leading provider of cloud phone systems, with a focus on small and medium-sized businesses. Nexogy systems provide the extensive array of calling features businesses want, and the reliability and cost savings they need. Nexogy puts the power of enterprise-level features into the hands of small businesses, allowing them to compete with the big players, with cost-effective, reliable, and powerful telecommunications systems that make the most of cloud technology.

Next step: Contact Nexogy and learn how our cloud phone systems can save your business money.


Carlos Lahrssen is president of Nexogy.
Topics: business phone systems
About the Author
Carlos Lahrssen is president and CEO of nexogy, as well as founder, president and CEO of LD Telecommunications, Inc., nexogy's parent company. Lahrssen is an industry fan, follower and advocate — stay...
read more