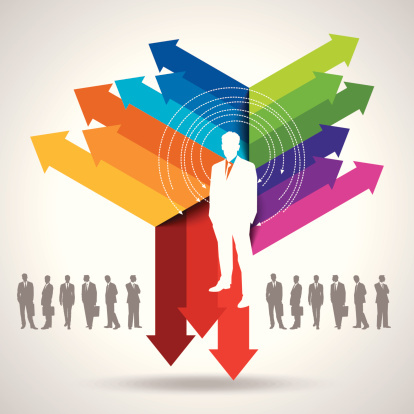 Hosted numbers are specific phone numbers, like toll-free or dedicated numbers that are assigned to a specific business. These numbers are different from local phone numbers in that they can be called from any place in the country without cost to the caller.
With the advance of cell phones, which also offer national calling without additional cost, hosted numbers might not seem like such a big deal. But there are more advantages to having hosted numbers than just cost.

1) Hosted numbers work well with VoIP phone systems. This means that hosted numbers offer all the flexibility, mobility and other features that those systems offer as well. And if you still have a landline phone system, you can transfer your hosted numbers seamlessly if you decide to change to VoIP.

Next Step: Contact Nexogy today if you want to get more information about how you can save money and increase productivity with a Cloud-based IP phone system.

2) Hosted numbers can be rerouted anywhere. For instance, if you want to start a new branch of your company in Atlanta in 6 months, you can get a toll-free number now and establish a presence there before you even open your doors. You can even have a completely virtual business but make it look as though your business has a location anywhere you desire.

3) Hosted numbers can be kept indefinitely. If your business moves to a different area code, a local number would need to change. But a hosted number can move with you from location to location, no matter how many times you move.

4) Hosted numbers can make your business more recognizable and memorable. Studies have shown that customers remember a hosted vanity number that spells something, a number like 1-800-FLOWERS for example, 84% more often than a non-vanity number. Ad response rates are always much higher for vanity numbers as well, leading to greater sales and growth for your business.

5) Hosted numbers offer superior customer service. Although companies encourage customers to use email and other methods instead of calling, a toll-free phone number is still seen as the best form of customer service and boosts credibility for any company. A side benefit to having a hosted number is often a lower return rate for your products. If a customer can call toll free about a potential problem or question about a product, he or she is less likely to return it.

6) Hosted numbers can help you track the effectiveness of your marketing efforts. By assigning several different hosted numbers to your different marketing efforts, you can easily track the response to each. What an effective way to gather data!

Hosted numbers remain an important and effective tool that can help businesses serve their customers better and grow their share of the market at the same time.

Next Step: To take advantage of Nexogy's expertise with hosted numbers as part of your business phone system, contact them today.

Carlos Lahrssen is president of Nexogy.
Topics: business phone systems
About the Author
Carlos Lahrssen is president and CEO of nexogy, as well as founder, president and CEO of LD Telecommunications, Inc., nexogy's parent company. Lahrssen is an industry fan, follower and advocate — stay...
read more