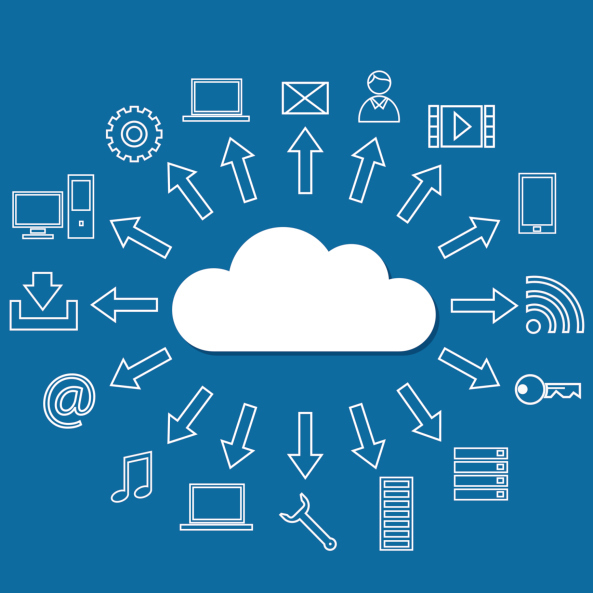 Handling customers correctly so that they experience satisfaction with your business is a cornerstone of success. Customer satisfaction impacts sales numbers, which impacts profit. The bottom line for any business is, you must satisfy your customers if you want to stay in business.

PBX phone systems use the cloud to integrate many software features into a versatile, easy-to-use communications system. Many of the features that make these phone systems so versatile can help increase customer satisfaction, helping the business succeed.
Faster, Better Service
One of the biggest customer service complaints is the amount of time spent on hold. PBX phone systems can reduce on-hold times by automatically routing calls to the most available phone. Another feature of these systems is auto-attendant, which can offer callers a simple directory to make sure the call ends up in the right place. If desired, systems to call customers back when an agent is available can eliminate on-hold time entirely, which typically boosts the customer's sense of satisfaction.

Making sure the call ends up with someone who can resolve the issue improves a key measurement of good customer service: first call resolution, or FCR. The rate of calls where the issue is resolved with only one phone call is an effective way to know the overall quality of customer service offered. Of course, every issue can't be resolved in the first phone call, but many can, if they are handled properly.

Next step: Contact Nexogy to get the details on making your customers more satisfied with a PBX phone system.


CRM Integration
Customer relationship management (CRM) software tracks and records all interactions with customers and makes the customer history available to the customer service representative. This information is useful to understand the customer's previous relationship with the business so that their needs can best be met. PBX phone systems integrate with CRM software to put this valuable information at call reps' fingertips.

Additionally, CRM software can provide recording and tracking of information such as sales leads, call length, and even inventory where appropriate. Compiling this valuable information used to take up a lot of management's time and energy, but is now available with just a few clicks.


Mobility Increases Availability
The mobile integration features of PBX phone systems make it possible to handle customer concerns even when away from your desk or out of the office entirely. Find me follow me allows your phone to ring in several locations simultaneously, making you more available when the need arises. If you still can't pick up, the resulting voicemail is transcribed and sent to your email to ensure you don't miss anything important.

Having complete mobility while still remaining part of the unified phone system makes reps more accountable for their time and allows them to be part of company-wide reporting even when traveling or meeting with clients. Both the business and the customer care rep benefit from a unified system like PBX.

Next step: Contact Nexogy to take your customer service to the next level and ensure greater satisfaction with PBX phone system features like CRM integration and mobility.


Carlos Lahrssen is president of Nexogy.
Topics: business phone systems
About the Author
Carlos Lahrssen is president and CEO of nexogy, as well as founder, president and CEO of LD Telecommunications, Inc., nexogy's parent company. Lahrssen is an industry fan, follower and advocate — stay...
read more