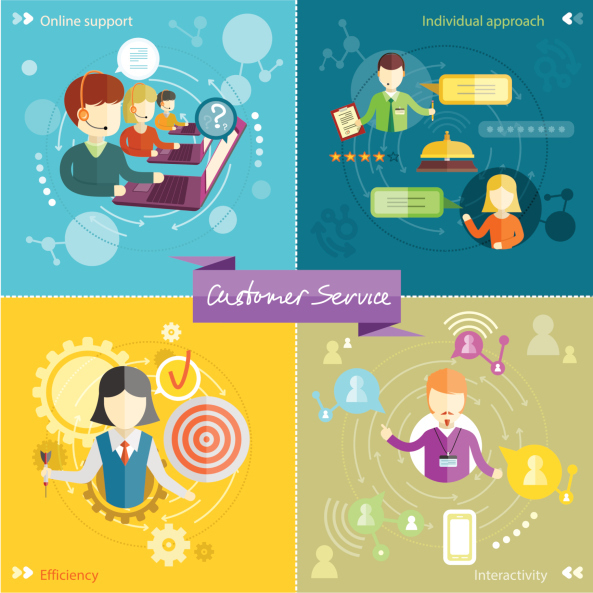 According to Whatis.com, customer experience management is defined as "the processes a company uses to track, oversee and organize every interaction between a customer and the organization throughout the customer lifecycle." The goal of customer experience management is to create customer loyalty through "optimizing interactions from the customer's perspective."
The idea behind customer experience management (CEM) is to treat customers as individuals, as people rather than statistics. Much of the focus on CEM centers on getting to know your customers by talking to them and surveying them. Customer service representatives are trained to put themselves in the shoes of the customers they have contact with and to be an advocate for their needs within the company.

Customers who are having their needs met and their issues resolved are more likely to be satisfied and to remain customers of that business. This helps the business's bottom line, as it is more cost effective to retain customers than it is to find new ones.

Although it seems counterintuitive, the automation features of IP phone systems can actually help improve a business's customer experience management. Personal contact and following up when a customer or prospect reaches out are time-consuming activities. Using automation features helps save time while still providing a personalized experience.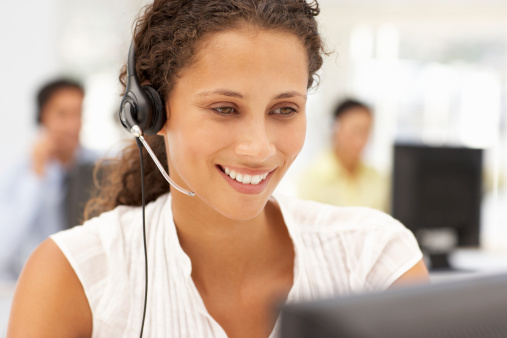 CRM Integration
IP phone systems can integrate with customer relationship management (CRM) software to track and record every phone interaction a customer has with the business. This information can then be used by customer service reps to quickly assess the customer's satisfaction level on subequent interactions. If a rep knows, for instance, that the customer has made several angry phone calls in the past, it will help the rep understand where the customer is coming from and deal with the situation accordingly.

Next step: Contact Nexogy to get a business phone system that complements your desire to provide a great customer experience.


Automated Surveys
Taking surveys is an effective way to put a finger on the pulse of customers' wants and needs, as well as to gauge the effectiveness of the customer service team. Automated surveys may seem less personal, but can actually help respondents be more honest in their responses, making them more helpful. Automated phone surveys can provide important data to consider when deciding how to manage the customer experience.


Autoresponders
When a customer calls, emails or otherwise requests information, autoresponders can be the best way to make sure the information is received quickly. Calls or requests may be made during a business's off hours, even in the middle of the night. Autoresponders can deliver information 24/7 via an automated phone message or through email, or both. Personal follow-up is necessary to be sure the information was helpful, to answer any further questions, and to offer an opportunity for the customer to purchase goods and services.

Automated phone features can be an effective way for a business to increase and measure contact with customers. By streamlining the process of gathering and recording information about customers as well as distributing information to them, time is freed up for meeting their needs in a personal and individualized way, which improves the customer experience.

Next step: Contact Nexogy today to help your business improve the customer experience and build relationships that will create loyalty.



Carlos Lahrssen is president of Nexogy.
Topics: business phone systems
About the Author
Carlos Lahrssen is president and CEO of nexogy, as well as founder, president and CEO of LD Telecommunications, Inc., nexogy's parent company. Lahrssen is an industry fan, follower and advocate — stay...
read more