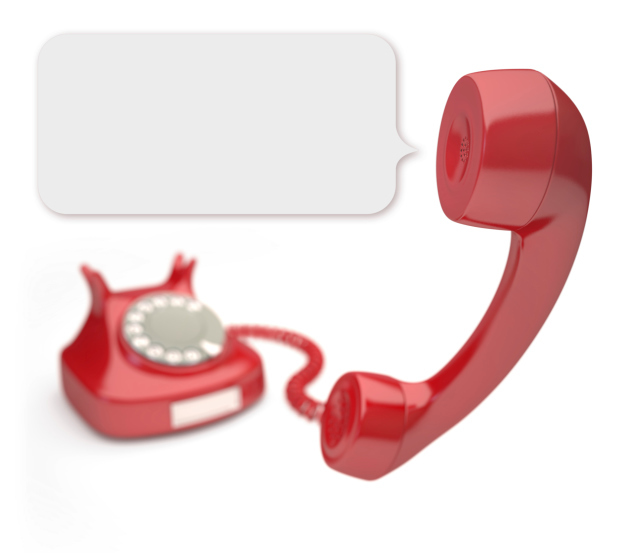 Consciously or unconsciously, businesses continually send messages to their customers and potential customers. Some of this information is given directly as phone calls are answered, while other information is accessed indirectly through recorded communications and written materials. Being intentional about the information a business provides about itself can improve its reputation and lead to more new customers.
Phone System Greetings Speed Up Service
A business's phone system greeting can give valuable information to help customers learn more about the business. Phone system greetings should clearly state the different menu options so that callers can navigate to the correct extension quickly. Phone system messages can also be used to let callers know that their time is appreciated and that their business will be valued.

Another way to use phone system messages is to give important information about something that may be happening within the business, such as a name change, location change, or change in hours of operation. Offering this information through the phone system message will save call center reps time and let callers know what to expect right away.


On-Hold Messages Give Options
On-hold messages can provide another opportunity to give needed information to callers, who may be current customers or potential ones for whom a good impression is essential. On-hold messages that tell callers the length of their expected wait time will encourage them to stay on the line until their call can be answered. A personal message expressing appreciation for their patience is also a good idea. If music is used, it should not be overly loud or contain lyrics that could be offensive to some.

On-hold messages can be a good place to give information about the services a company offers, as well as options for online services like live chat, payments, or service requests. Information like this may help cut down on call volume as callers find out that they can get their needs satisfied in another way.

Next step: Contact Nexogy today to find out how their phone systems can help your business communicate better with customers and potential customers.


FAQ Pages Increase Comfort Levels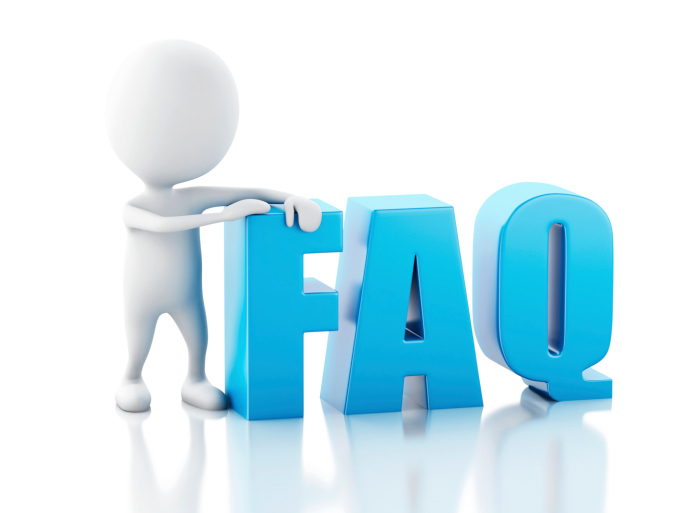 FAQ, or frequently asked question pages are an important tool to have on your business web site. These pages have the greatest potential to both save businesses money and convert the merely curious into new customers.

Many potential customers have developed an aversion to calling someone when they aren't yet sure they want to purchase goods or services. Whether they want to avoid a sales pitch or they are skeptical that an entry level employee can give them the information they want, they are unlikely to take the step of calling. A FAQs page can answer these skeptics' questions and help them make the decision to become customers.

The other advantage of a FAQs page is that it can cut down on call volume, saving businesses money on staffing and phone lines. Many of the questions call centers receive are repetitive and simple. Rather than your phone staff answering the same questions over and over again, both call center employees and the on-hold message can refer callers to the FAQs page where they can find the answers they seek.

Next step: Nexogy can help your business get the most of of a phone system with the custom features that will make it most productive. Contact us today for a free consultation.

Carlos Lahrssen is president of Nexogy.
Topics: business phone systems
About the Author
Carlos Lahrssen is president and CEO of nexogy, as well as founder, president and CEO of LD Telecommunications, Inc., nexogy's parent company. Lahrssen is an industry fan, follower and advocate — stay...
read more