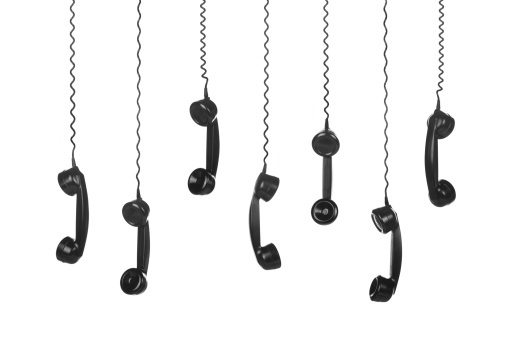 The abbreviation PBX stands for public branch exchange and is a throwback to the days of switchboards and operators. The traditional PBX system was plugged into the Public Switched Telephone Network (PSTN), which is the network that routed all calls before the internet came along.
Today we have what is called hosted PBX, and it is a far cry from the PBX-PSTN combination from yesteryear. Hosted PBX systems are run on enterprise servers belonging to hosted PBX providers, who make sophisticated phone systems available at affordable rates to businesses of all sizes.

If you use "the cloud" for some of the applications you use at work, then you can imagine hosted PBX as PBX in the cloud. You don't have phone lines and hardware (except for the phones themselves) on your premises, because the provider takes care of all that. And today's hosted PBX systems bring you crystal clear call quality, 99.99%+ uptime, plus handy features that used to be reserved for big enterprises.

Cloud PBX is becoming the gold standard for feature-rich communication in businesses of all sizes, and you can even put your system to work helping you improve customer service.
Unlock the Potential of Unified Communications
A great cloud PBX system offers you unified communications, which simply means that your different communications channels like voice, email, and text work together to ensure that customers reach the person they intend to. For example, suppose a client phones her contact in your business, who is on another call. The customer's voicemail message can be transcribed and the resulting text file can be sent to the contact's email or mobile phone as a text message. The contact may choose to simply read the transcribed message and respond, or listen to the voicemail before returning the call. Either way, the communications system works to ensure the message gets through.

Next step: Contact Nexogy and learn how hosted PBX can meet or exceed your phone system expectations.


Integrate With Mobile and Miss Fewer Calls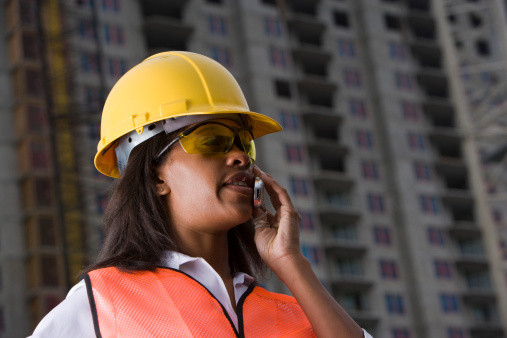 Perhaps your workforce is mobile and you worry about employees missing calls while they're out in the field. A hosted PBX system with mobile integration ensures that when a customer calls in and the recipient is out of the office, the call is automatically forwarded to your employee's mobile device.
Employees don't have to give out their personal mobile numbers to customers, yet they can be confident that customers can reach them easily when they're away from their office. Moreover, your employees can use their mobile phones as if they're in the office, with their business number showing up on the recipient's caller ID.
Consider Having Your Own Call Center
Call centers can improve customer service appreciably, yet until recently, call centers represented a huge investment in either expensive call center equipment or outsourcing. All that has changed with hosted PBX call center solutions. These are out-of-the-box call center solutions that do not require costly on-site servers or phone trunks, and they come with features like call routing, analytics, and training features like "listen in" technology so managers can bring new agents up to speed in record time. Call centers are now a reasonable option for small businesses looking to improve customer service.


Ensure Calls Reach the Right Person Every Time
Hosted PBX is all about getting the call to the right person on the first try. You don't have to hire a receptionist or switchboard operator, and you don't have to make a huge capital investment in PSTN equipment. The right hosted PBX system provides your workforce with unified communications features, mobile integration, and even the potential for setting up your own call center, and all these features mean better service for your customers.


Conclusion
The PBX system of today isn't necessarily connected to the PSTN, but consists of digital switches that transfer calls over a data network. Hosted PBX frees businesses from having PBX equipment in the office and allows you to connect IP phones easily and manage them painlessly through a user-friendly web portal. Most importantly, hosted PBX gives your company the communication features it needs to provide customers with the great service they deserve.

Nexogy provides hosted PBX service to businesses of all sizes, focusing on small and medium-sized businesses that require the features that used to only be available to enterprises. Nexogy's systems offer extremely affordable monthly rates, outstanding call quality, and advanced phones with an amazing array of features that let your employees communicate, collaborate, and offer the superior customer service you want to be known for.

Next step: Contact Nexogy and learn how hosted PBX can meet or exceed your phone system expectations.


Carlos Lahrssen is president of Nexogy.
Topics: business phone systems
About the Author
Carlos Lahrssen is president and CEO of nexogy, as well as founder, president and CEO of LD Telecommunications, Inc., nexogy's parent company. Lahrssen is an industry fan, follower and advocate — stay...
read more