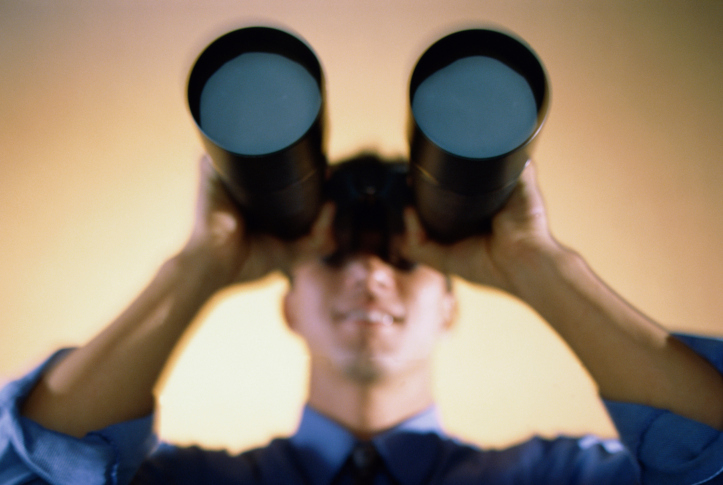 Looking forward to 2015, certain business trends and challenges begin to emerge. To meet the challenges of the coming year, businesses need to use innovative technology, including those for communication that promote growth and efficiency, ever more effectively.
Working From A Distance
One emerging trend is the expected retirement of millions of baby boomers in the next year. Replacing these aging workers are increasing numbers of mobile workers and telecommuters. Integrating these off-site workers into a cloud-based business phone system will help a business's productivity and the quality of work produced.
Features of today's phone systems can allow managers to track and record calls by mobile employees just as they would if workers were on site. Modern phone features make it possible for managers to monitor employee accountability and also to provide opportunities for feedback and ongoing training to even the most distant telecommuters.
Phone Systems Can Bridge the Skills Gap
Another trend businesses will be facing is an ever-widening skills gap. Young workers will need training to fulfill the roles needed by today's businesses. Cloud phone systems offer video and audio conferencing features, making it a simple matter to provide training to the entire team or specialized instructions to an individual at the touch of a button. Training materials can even be recorded so they can be viewed by new hires as many times as needed.


Easy To Expand
Many small businesses expect to expand in 2015. Only IP phone systems such as those provided by Nexogy offer nearly unlimited expansion capabilities, and the process for expansion could not be simpler. Costs of expansion are also lower than those of traditional phone systems, making it easier to expand now before your business is bursting at the seams.

Next step: Contact Nexogy today to discuss how its phone systems can meet your needs in 2015 and beyond.

According to information-management.com, businesses will be trending toward both greater automation and greater personalization, with a specific focus on knowing your customers better. These two trends seem to be at odds with each other, but a business phone system can meet both objectives simultaneously.


Phone System Features Can Help With Automation
The features of a business phone system can automate the routing of calls to ensure the best person is reached with the least on-hold time. The system also tracks and records calls automatically once it is set up according to the needs of the business. Other automated features include an auto-attendant to take calls when they can't be answered personally.


Personalization is Enhanced, Too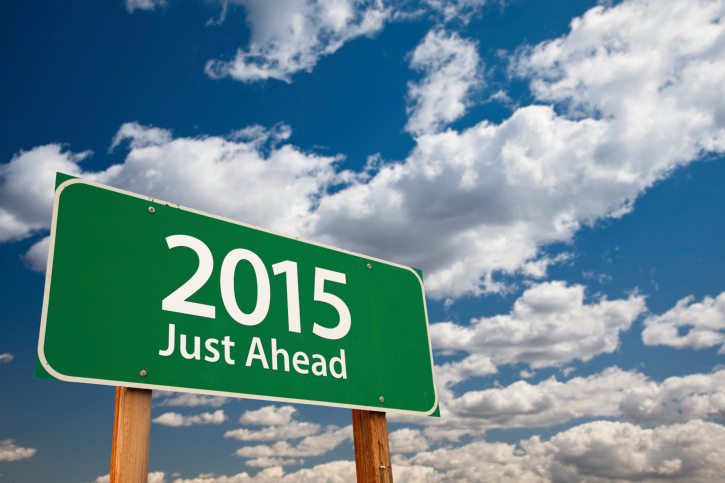 Phone systems like those Nexogy offers can help businesses know their customers better by automatically routing certain customer calls to key employees, promoting a closer relationship and more personalized service. The system can also track calls to identify patterns of calls and better evaluate the needs of customers.

No matter what trends emerge for business in the future, communication will always be an integral part of what every business needs to succeed. Nexogy's business phone systems can help businesses get the most from technology as they move forward into 2015.

Next step: Contact Nexogy today to get your business ready for the challenges of the coming year.


Sources:
10 Workplace Trends for 2015
http://www.forbes.com/sites/danschawbel/2014/10/29/the-top-10-workplace-trends-for-2015/
Five B2B Marketing Trends for 2015 That You Should Get a Head Start on Now
http://blog.visual.ly/five-b2b-marketing-trends-2015/
10 Tech Trends Through 2015
http://www.information-management.com/gallery/gartner-cloud-storage-big-data-network-inn-tech-trends-10022887-1.html
Topics: business productivity
About the Author
Carlos Lahrssen is president and CEO of nexogy, as well as founder, president and CEO of LD Telecommunications, Inc., nexogy's parent company. Lahrssen is an industry fan, follower and advocate — stay...
read more