Posted on Thu, Nov 9, 2017 @ 08:07 AM by nexogy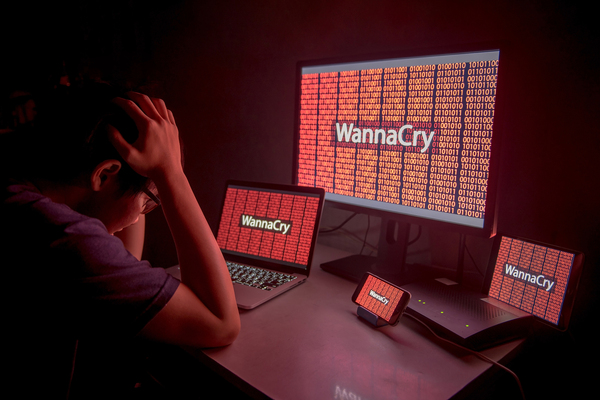 Cyber attacks against businesses are on the rise, and no business is safe. Attackers don't just come after big companies, either; forty-three percent of cyber attacks target businesses with 250 or fewer employees, with 60 percent of small businesses that suffer a cyber attack going out of business within six months.
Most small businesses don't have employees with cybersecurity know-how. Even if they have a physical firewall device, they don't always have someone on staff who has the expertise to make the most of it. Adding a managed firewall to your managed telecom services catalog gives you, as a reseller, a major competitive advantage. It's a new source of revenue for you – and the chance to give your clients a defense against attacks.
Small Business Cyber Attacks
Small companies, if they have a professional IT staff, usually are staffed by a small team that doesn't always have the time to educate employees about phishing, malicious email attachments and other ways that malware can penetrate the network. For these companies, a managed firewall is an important line of defense against unauthorized actors on the network.
Here are a few of the attacks that are most prevalent in the small- and medium-sized business communities.
Ransomware
According to Verizon's latest Data Breach Investigations Report, ransomware rose from being the 22nd most common form of malware to being the fifth most common in 2016. The WannaCry ransomware attack of early 2017 encrypted over 300,000 computers in 150 countries.
Large enterprises hit by ransomware are more likely to have recent backups and a disaster recovery strategy. In the worst case scenario, they can pay the fine to decrypt their files. For a small company that can't pay a ransom – and let's face it, most attackers don't make good on their promise to release the encrypted files – a ransomware attack can mean the loss of all company data, with devastating financial consequences.
DDoS
Many distributed denial-of-service (DDoS) attacks are deliberate acts of sabotage premeditated and executed against large businesses. DDoS attacks against small organizations are on the rise, however, largely thanks to off-the-shelf black market tools that make DDoS attacks easier to carry out.

The average financial loss for a small business that falls victim to a DDoS attack is $52,000. Slow page loads, unexpected inquiries from outside a company's geographic area, a sudden uptick in email spam and disruption of internet connections are telltale signs of a DDoS attack.

Phishing

Phishing attacks have grown more sophisticated over time, and untrained small business employees are often easy targets. Through realistic emails containing legitimate-looking document attachments, small business recipients often introduce malware into their networks – or give away sensitive passwords.

Spearphishing attacks target high-level officers in small businesses; no CEO should assume they are immune. When a CEO or other executive gives away a password to a remote attacker, data theft and financial loss often follow.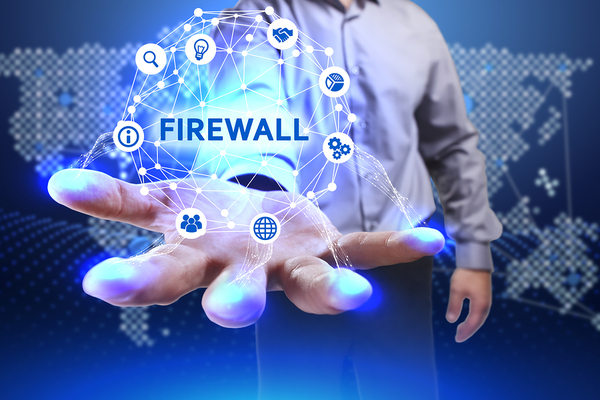 Becoming a nexogy Managed Telecom Services Reseller
For small businesses, managed telecom services with a managed firewall can be the difference between avoiding an attack and losing everything. With managed firewall from nexogy, small companies get more than a device; they get expertise to defend their network perimeters against the latest attacks.
Explore our partner program to learn more about adding nexogy Next-Gen Firewall, powered by Sophos, to your managed telecom services catalog. It's just one of the many ways you can grow your revenue by becoming a nexogy partner or white label reseller.
Topics: managed services provider