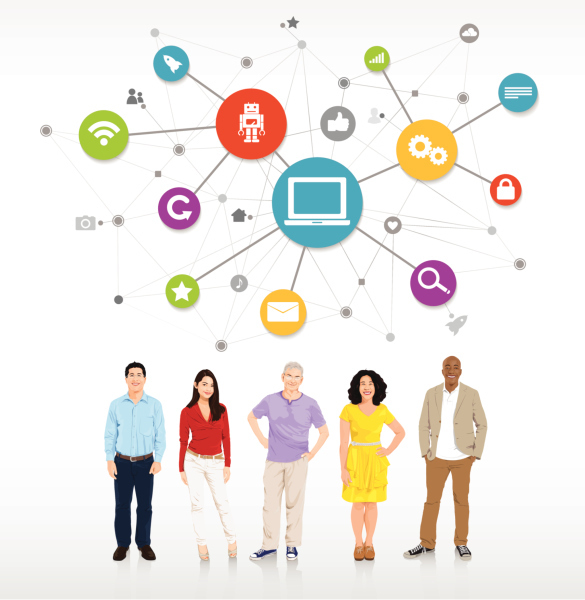 For business owners, there's nothing like the feeling of a business that's running smoothly. A well-run business has systems in place to handle the day-to-day challenges of the marketplace, and a quality business phone system gives a business many advantages in meeting those challenges.
Many Locations, One Purpose
A business that is unified is more likely to be effective. Even though a business might have multiple locations many miles apart, it is important that employees be united in the purpose of their company and work together to achieve its goals. A quality business phone system by Nexogy can provide unified communications.

When distant employees use one phone system, they have access to the same information and the same contacts, often at the same time. This helps unify the business by bringing continuity to communications procedures and gets employees on the same page more quickly. Everyone knows what to expect and can accomplish more while at work.

Next Step: Contact Nexogy to find out how your business can be more productive with one of their feature-rich phone systems.


Collaboration Made Easy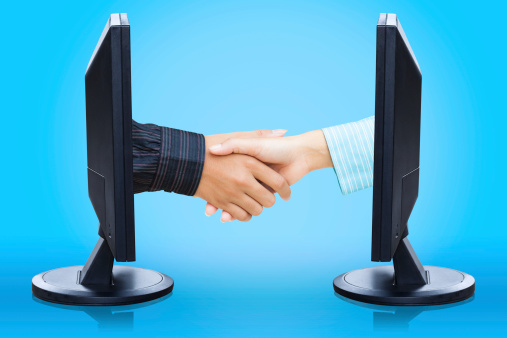 Another advantage to business phone systems from Nexogy is the ease of collaboration it brings. Instead of having to schedule meetings and travel from multiple locations, managers can use audio or video conferencing to bring everyone together - and no travel expenses. Sessions can be easily recorded in case anyone isn't available at the time or comes onto the team later.

Even if the whole team can't agree on a conferencing time, collaboration is still possible via transcripted phone messages that give a tangible record of communications. And if you just want to speak to one person, presence technology can tell you whether that person is available so that you can be sure to interact instead of having to leave a message.


Simplify with Automation
Today's business phone systems have features that automate processes that used to cause headaches for companies. An auto-attendant can handle calls when a live person isn't available, such as when the business is closed or during a power outage. With data integration features, the phone system can automatically route calls to the most available person. The system can also call employees automatically to fill a shift if someone calls in sick.

Automation helps a business take care of tasks that would otherwise take a great deal of time and manpower, freeing up employees to do work that may be more creative and move the company forward. When used well, automation doesn't take the place of the personal touch in business communications, but allows a business to be even more personal in the areas where that is most important.

Phone systems can offer many advantages to businesses that want to grow and thrive. Through unified communications, ease of collaboration and automated features, a business can use its phone system to move forward in unity, productivity and purpose to meet the challenges that it faces every day.

Next step: For a phone system that will improve the way your business functions, contact Nexogy today.
Sources:
Why Your Business Needs Unified Communications
http://www.nexogy.com/blog/why-your-business-needs-unified-communications
How Unified Communications Drive Productivity
http://www.forbes.com/sites/unify/2014/02/19/how-unified-communications-drive-productivity/
Successful Online Business Collaborations From Unified Communications
http://www.forbes.com/sites/xerox/2013/10/14/successful-online-business-collaborations-from-unified-communications/
8 Essential Questions on Unified Communications
http://www.entrepreneur.com/article/188954
Building a Better Communications System
http://www.entrepreneur.com/article/179386
Topics: business phone systems
About the Author
Carlos Lahrssen is president and CEO of nexogy, as well as founder, president and CEO of LD Telecommunications, Inc., nexogy's parent company. Lahrssen is an industry fan, follower and advocate — stay...
read more