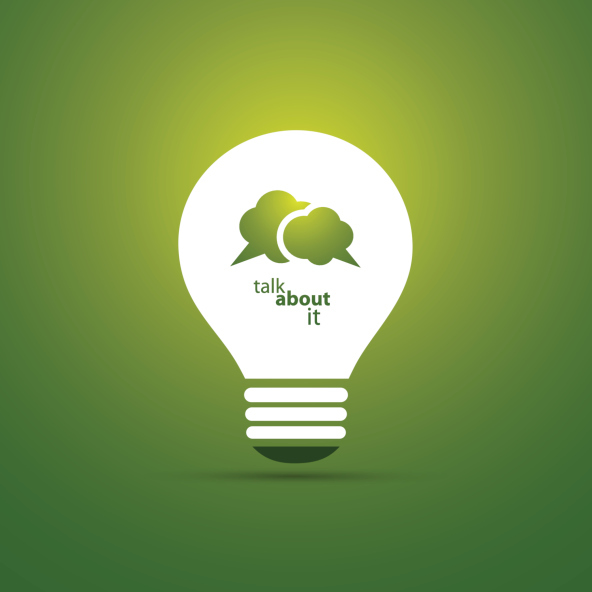 No matter what kind of business you run, all businesses need to communicate. The communication may be with the general public, with suppliers, with employees, or with customers. In order to facilitate the communication necessary for effective functioning, a unified system is necessary.

The best option for unified communication for today's businesses is an IP phone system. The flexibility that the varied options of IP phone systems afford businesses will help them maximize their opportunities in the marketplace. IP phone systems also make complex functions far simpler to execute, saving businesses time and money.
Phone System Features Meet Diverse Communication Needs
One of the greatest communication needs of businesses is mobile access for employees who are away from the office, traveling, or working from a distant location. IP phone systems can incorporate mobile devices into the system seamlessly, allowing employees to remain accessible to clients and customers as well as co-workers.

For employees that are always on the go, IP phone systems can allow all their phones to ring simultaneously, making employees reachable wherever their job takes them. For those times when they just aren't able to answer, one feature of IP phones is email transcription, which puts voicemails into an email. These email messages can be checked even when on another call or away from the phone.

Even sole proprietorships or businesses just starting up can benefit from the mobile connectivity and email transcription features of IP phone systems. Another benefit to these systems is that they can easily grow as the business grows, making such expansion easier to sustain without the usual complications - overloaded phone lines and extended downtime during landline installation, both of which can lead to unsatisfied customers.

Next Step: Contact Nexogy today to equip your business with an IP phone system for all your communication needs.


Connecting Phones With Software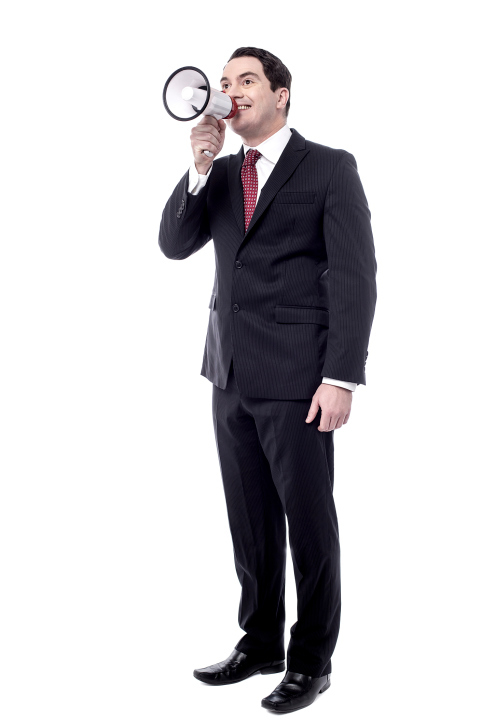 For businesses with call centers or even just employees with some customer service responsibilities, IP phone systems can integrate with Customer Relationship Management software to greatly simplify the customer service process.

With CRM software, a record of all interactions is made available on the computer screen of the call rep each time a customer calls. Knowing the call history of customers helps CSRs and others know how to handle calls and can prevent loss of customers and profits over time.

IP system features can also simplify processes such as timecards and staffing for businesses large enough to have multiple employees. At Zeus Nestora, for example, employees can clock in on their IP phones through software displayed on the phone. When someone calls in sick, the software contacts employees not currently working to find a replacement. These features can save countless hours of a manager's time that would otherwise be spent handling these staffing issues manually.

For all businesses, IP phone systems enable easier communications that can help businesses succeed, no matter the size of type of business or industry. These affordable systems will offer great communication advantages to any kind of business.

Next Step: Contact Nexogy to find out how your business's communications can benefit from an IP phone system.

Carlos Lahrssen is president of Nexogy.
Topics: business phone systems
About the Author
Carlos Lahrssen is president and CEO of nexogy, as well as founder, president and CEO of LD Telecommunications, Inc., nexogy's parent company. Lahrssen is an industry fan, follower and advocate — stay...
read more