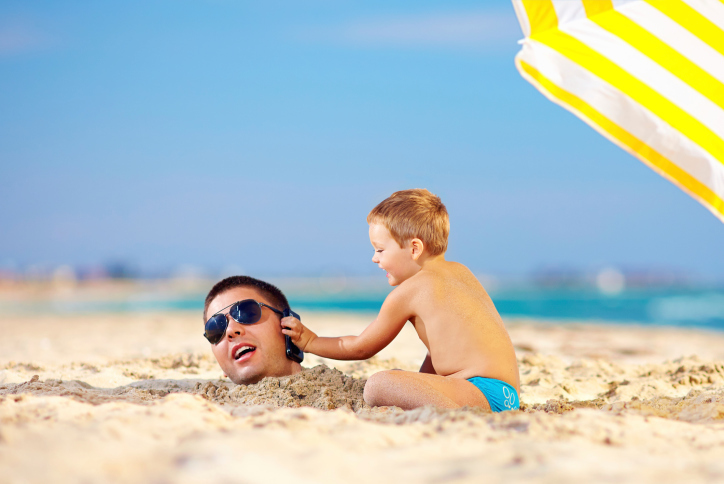 One unfortunate reality of many small businesses is that the bulk of operations rests on the shoulders of a few people. Many small business owners find it very difficult to take vacations or to allow their key employees to take time off.

When people continue to work for very long periods without having time off, it leaves them at risk for stress-related health problems and eventually, burnout. A reasonable fear that things may fall apart without someone to constantly tend them may become a self-fulfilling prophecy when sickness makes taking time off a necessity.

IP Phone Automation Features
Automation features of IP phone systems can make it possible for some functions of the business to continue to operate even when some or all employees are out of the office for vacation, illness, or any other reason. Taking a vacation or giving valued team members time off won't hurt the business when these automation features are utilized.

One feature that helps the business run automatically is the auto attendant. Also known as a virtual receptionist, this feature will keep your phones answered even when no one is in the office. With a simple message and call forwarding, calls can be screened easily and forwarded to another employee who can handle any important calls while others are on vacation.

Although it is best to avoid handling business while on vacation, email transcription of voicemails makes it possible to screen calls and only deal with important issues so that you aren't constantly interrupted. The automated attendant can also play a recorded message that lets callers know about the vacation status of the employee, along with when they can expect their calls to be returned and whether they are being screened within that time period.

Next step: Contact Nexogy for a free ebook detailing the risks and benefits of automating your phone system.


Automatic Scheduling Features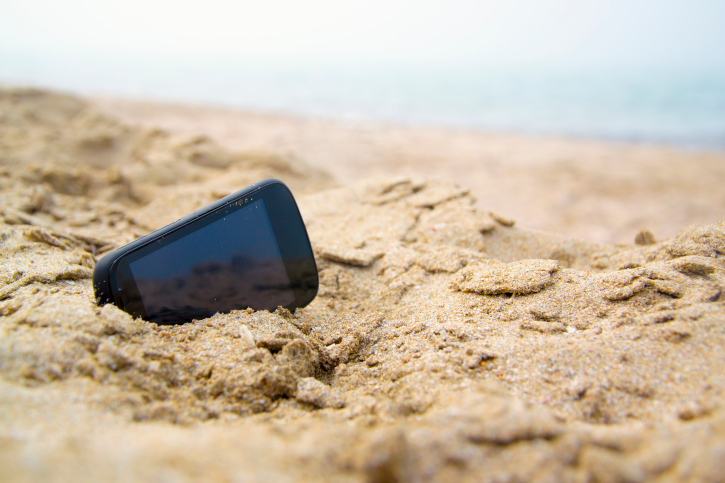 Any manager who deals with the scheduling of employees knows that it can be a time consuming task. Employees call out because of sickness, appointments or other needs, and shift coverage is an ongoing need.

Using CRM software integration and automated calling features, the phone system can automatically call employees until someone indicates that they can cover a needed shift. This can be set up even when the manager is not on vacation so that more time is freed up to handle other tasks that can't be automated.


Limits of Automation
If an automated phone system could do everything necessary to run your business, it wouldn't be much of a business, would it? Even though phone system features can't do everything that is needed to make the business go, the features that are available can make it possible for things to keep humming along for a short period of time while key players take a short break. Furthermore, vacation tends to be a time for refreshing and renewing, so chances are that productivity will be even greater after the vacation is over.

Next step: Contact Nexogy today for a free consultation about your business's phone system needs.

Carlos Lahrssen is president of Nexogy.

Topics: business phone systems
About the Author
Carlos Lahrssen is president and CEO of nexogy, as well as founder, president and CEO of LD Telecommunications, Inc., nexogy's parent company. Lahrssen is an industry fan, follower and advocate — stay...
read more